Helping people live better lives
Creating stronger, healthier futures for communities in the U.S. and around the world
A world where everyone has the resources they need to thrive by increasing access to healthcare, advancing new research and ideas, and improving people's quality of life, no matter where they call home.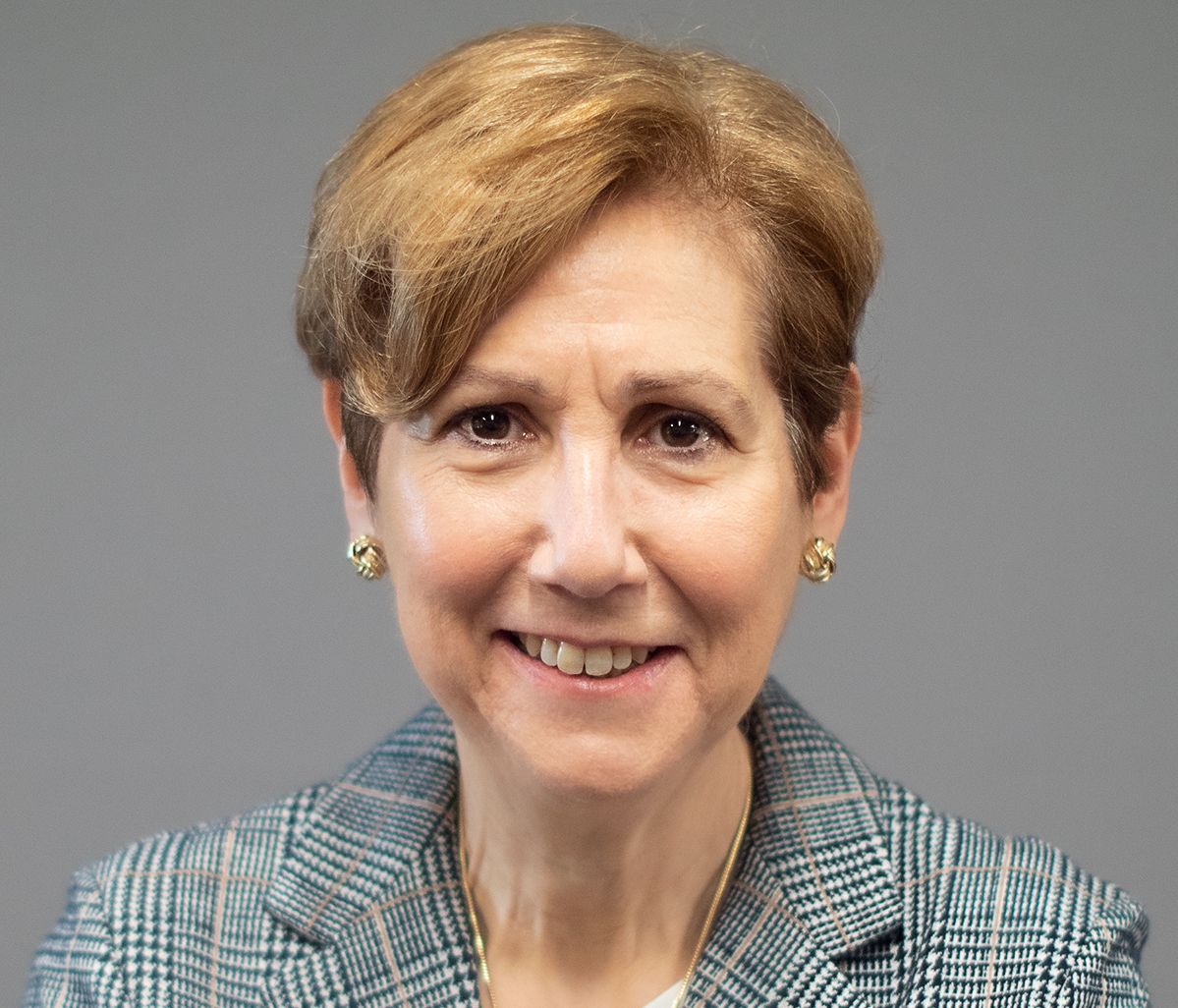 Helmsley Charitable Trust Names Sarah Paul as Next CEO
New York, October 25, 2021 – The Leona M. and Harry B. Helmsley Charitable Trust announced today that Sarah Paul will be Helmsley's next Chief Executive Officer. Ms. Paul will assume the role on November 1, 2021, succeeding Stephanie Cuskley who has led the organization since 2015...