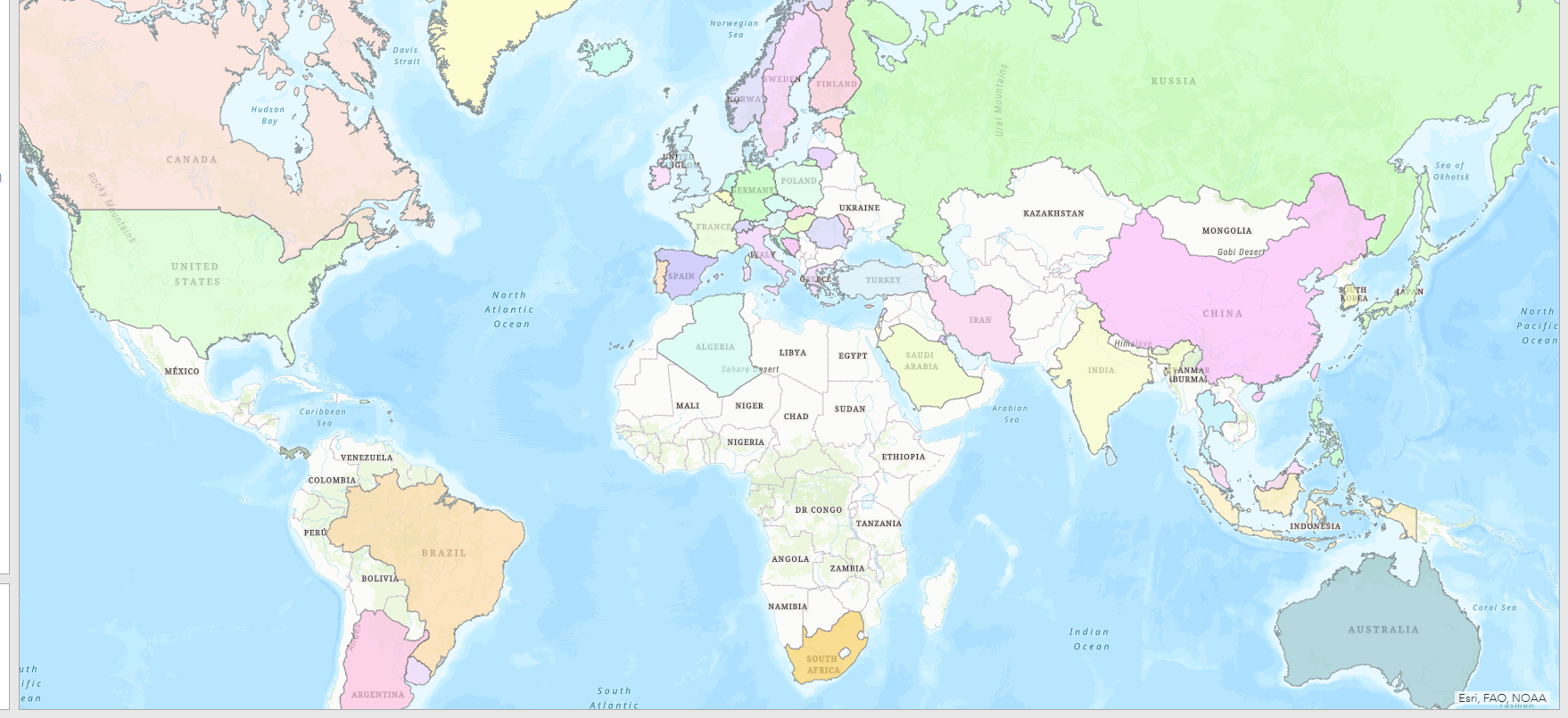 Global Repository Fills Significant Unmet Need for Open Access to Data on CD Prevalence
The number of patients with Crohn's disease (CD) is increasing across the globe. Mitigating the global burden of Crohn's disease will require a concerted effort of disease prevention and healthcare delivery innovations that respond to the changing demographics of the CD population across the world.  A definitive and widely accessible atlas highlighting what is known and unknown about the epidemiology of CD would be an important first step in this effort. Until now, no platform for such knowledge sharing existed. Dr. Siew Ng at the Chinese University of Hong Kong (CU Medicine) will lead a collaborative effort with researchers from around the world to fill this critical gap, with support from the Helmsley Charitable Trust. 
The grant will fund the Global IBD Visualization of Epidemiology Studies (GIVES) in the 21st Century (GIVES-21), a cross-boundary collaboration between CU Medicine, The University of Calgary, focusing on 29 newly industrialized countries to create an interactive online map for visualizing the disease patterns and evolution of IBD around the world. 
The primary goal of this project is to create a single, web-based data repository for the global epidemiology of CD to understand where the disease is emerging – especially among populations where there is little data about disease prevalence. GIVES-21 will also help determine areas for future research, including the potential identification of environmental risk factors that are contributing to the rise of CD around the world. 
"For other diseases, including COVID-19, there are databases that catalog and organize research and prevalence – but no such database exists for Crohn's disease," said Pretima Persad, Program Officer of Helmsley Charitable Trust's Crohn's Disease Program. "This unique project is filling a critical and unmet need that will add to the current knowledge of the disease and inform future action."  
The grant to fund GIVES-21 is the second grant awarded to CU Medicine – the first research institution in Asia funded by Helmsley. This project builds on Helmsley's grant to CU Medicine to support its Eastern Inflammatory Bowel Disease Gut Microbiota (ENIGMA) studies, which have led to the discovery of a key bacterium associated with dysbiosis and bowel inflammation in CD. 
"We cannot begin to prevent CD until we understand what causes it. One of our goals is for this information hub to be used by other researchers to provide support to the Crohn's community for conducting ground-level epidemiological research, which will further illuminate disease burden and potential causative factors," said Dr. Shefali Soni, Program Officer of Helmsley Charitable Trust's Crohn's Disease Program. "In regions where we are seeing growing incidence of CD, such as Asia and other newly industrialized countries, we are looking to identify the environmental factors and triggers that may be contributing to the rise of the disease." 
This online repository of information will enable researchers to ask more informed questions, including: 
Why does one country have a lower prevalence of IBD than another?

 

Where do we expect the prevalence of IBD to grow?

 

How can we prepare public health systems for this new burden?

 

How can we gather more data on under-researched populations or areas?

 

What will the global burden of IBD look like in 10

 

years

 or more

? 

 
With this new database, the possibilities for new research – and finding ways to cure and prevent the disease – are endless.