Walter Panzirer, is a grandson of Leona Helmsley. Raised in California, he adopted South Dakota as his home. Having worked as a first responder in both states, Walter witnessed personally the significant disparities in quality health care available close to home – disparities that demanded attention. Serving as a paramedic, firefighter, and police officer also made him acutely aware of the range of situations encountered by these professionals – from cardiac and stroke events, to individuals facing a mental health crisis.
Upon the death of his grandmother, Walter was to his great surprise named a Trustee of the Helmsley Charitable Trust. He realized the opportunity for investing in better healthcare for Americans in rural communities as well as for supporting communities across rural Africa to build resilience. A passionate advocate for telehealth, Walter is committed to shortening the distance between a medical emergency and life-saving treatment, including outfitting first responders with modern equipment for managing emergencies. His curiosity, coupled with a get-it-done acumen, means that he's always looking for healthcare leapfrog opportunities that can be readily implemented.
Walter studied business and history at Black Hills State University, and pursued pastoral studies at MidAmerica Nazarene University. An inductee to American Telehealth Association's College of Fellows as well the South Dakota Hall of Fame, Walter has served on a number of nonprofit and educational boards. He, his wife, and their family own and operate a hunting lodge in rural South Dakota.
Published Mon Oct 25, 2021
In a new blog post in Health Affairs, Walter Panzirer, a Helmsley trustee, discusses the ...
Top podcast about all things rural, "Rural Matters," spoke with Walter Panzirer, a Helmsley Trustee, about Helmsley's work to improve access to the highest quality healthcare for the vibrant, tightly-knit communities of the rural, upper Midwest. Walter emphasizes the need to ensure that the quality of telehealth continues to improve, and to address the severe EMS shortages in many rural communities.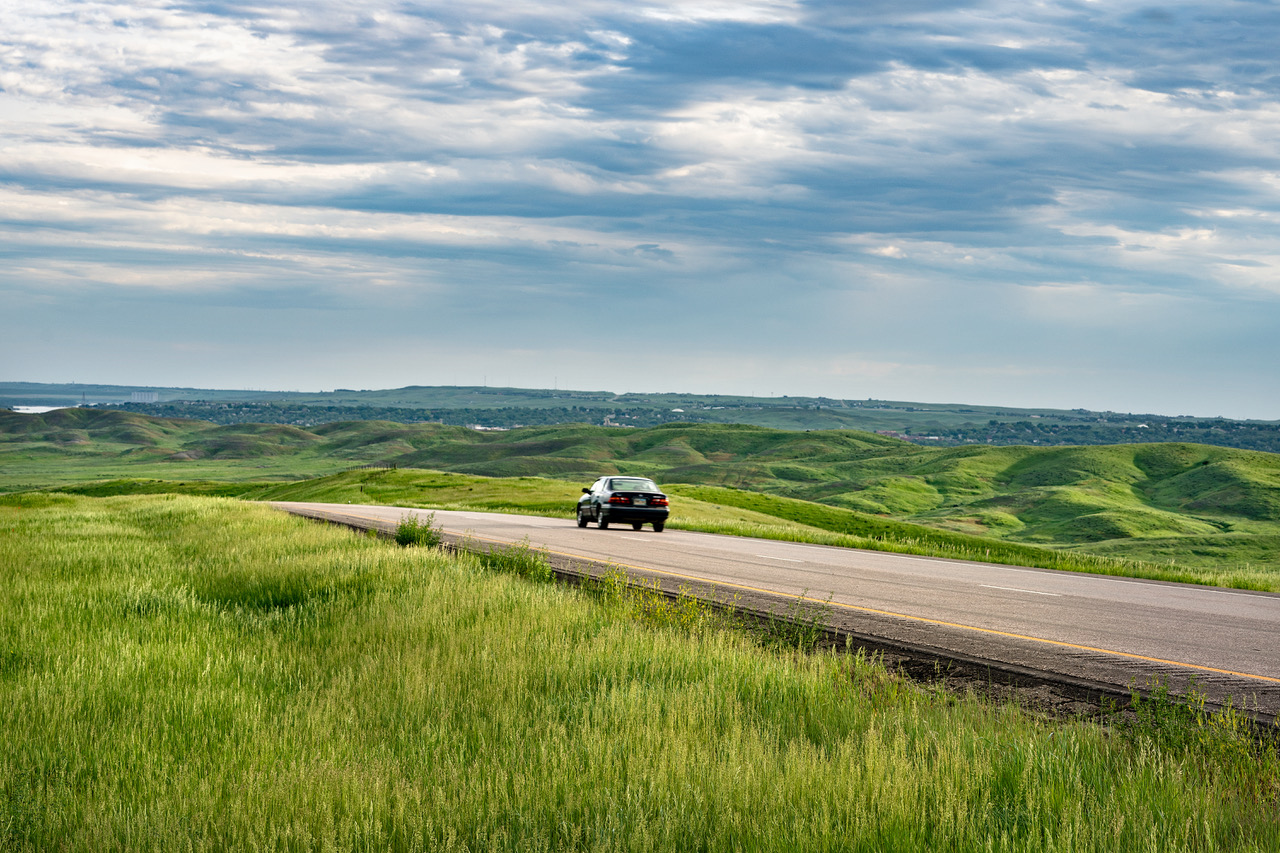 Published Fri Nov 20, 2020
Trustee Walter Panzirer shares his perspective on how to increase access to quality healthcare in ...